CPAs holding Practising Certificates, CPA Firms and Corporate Practices can log in to the AFRC's Online Application System for:
annual renewal of practising certificates
annual renewal of CPA Firm, Corporate Practice and PIE Auditor registrations; and
application for registration as a Registered PIE Auditor.
Under the Accounting and Financial Reporting Council Ordinance (AFRCO), the AFRC oversees the performance of the Hong Kong Institute of Certified Public Accountants (HKICPA) in respect of their statutory functions specified in the AFRCO (Specified Functions).
Policy, Registration and Oversight Department is responsible for AFRC's aforementioned oversight function. In addition, The Department also conducts policy research that is conducive to enhancing the quality of financial reporting and audit quality, and publish guidance on governance and other issues where appropriate.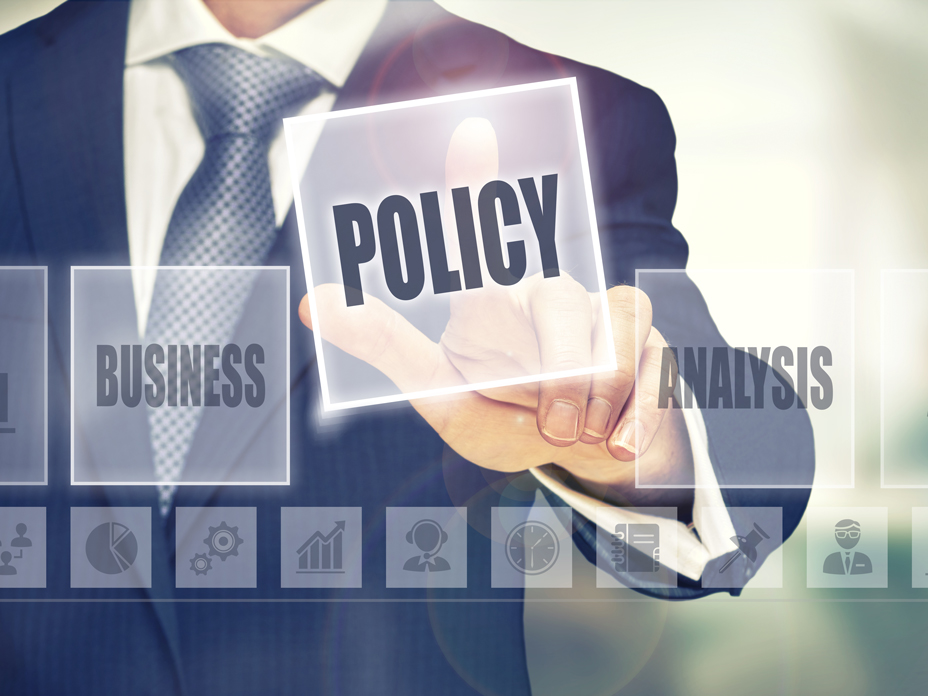 If you have any questions relating to our policy and governance or oversight affairs, please contact us by:
Email: policy@afrc.org.hk
Tel: +852 2810 6321
Fax: +852 2810 6320